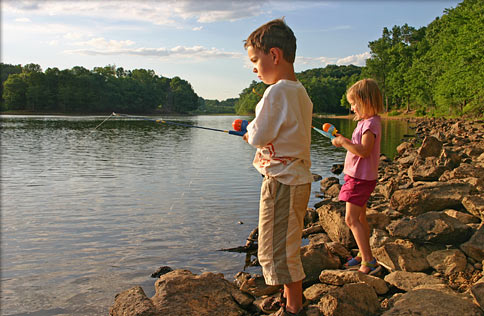 Hello my name is John
A Ofsted Registered male Childminder living in Barrow-in-Furness
When I'm not Childminding I'm out on the beach fishing in a Match or just relaxing pleasure fishing with my good mates and nephews and niece. I have just starting to make plasticine animation films as another hobby and I'm enjoying making them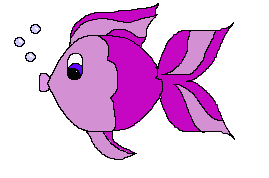 I am a qualified Childminder been a childminder now just over 7 years enjoy every minute of it! I am only too happy to indulge in messy play, cooking, solving puzzles, playing football and even playing with dolls.

15 years experience working in the child care sector
I use to work in a nursery, pre-school, baby sitting and respite childcare for special needs children and i understand the anxieties that leaving your children in childcare can cause.

I also work part time at a local crèche as a play worker

I live in a 2 bedroom terraced house. The living room and kitchen dining area will be used during minded hours. there are locks on the cupboards and drawers and children will be supervised at all times.

The kitchen dining area will be used for eating and enjoying crafts. The dining room and kitchen is a good sized, for toys, water and a sand table, I live just 10 mins away from the main park with slides, swings, a duck pond to feed the ducks, lots of grass area to play on. I'm a short distance
from the beach and the children love going there looking in the rock pools and playing in the sand.


There are 2 safety gates within the house securing the kitchen and stairs. Children will have access to the upstairs for toileting all other areas are off limits. Safety is the utmost in my home having all safety checks done often, smoke alarms, fire guards, gas fire etc.

My home is strictly no smoking, visitors are asked not to smoke inside or outside the house during minded hours, I child mind all cultures and disabilities. I also do respite care for children with disabilities to give parents a time out on a Sunday, I do have a few testimonials and references from parent's and your welcome to talk to the children parents I child mind.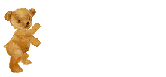 When you come for your first visit you will get to know me a little and what i have for your child