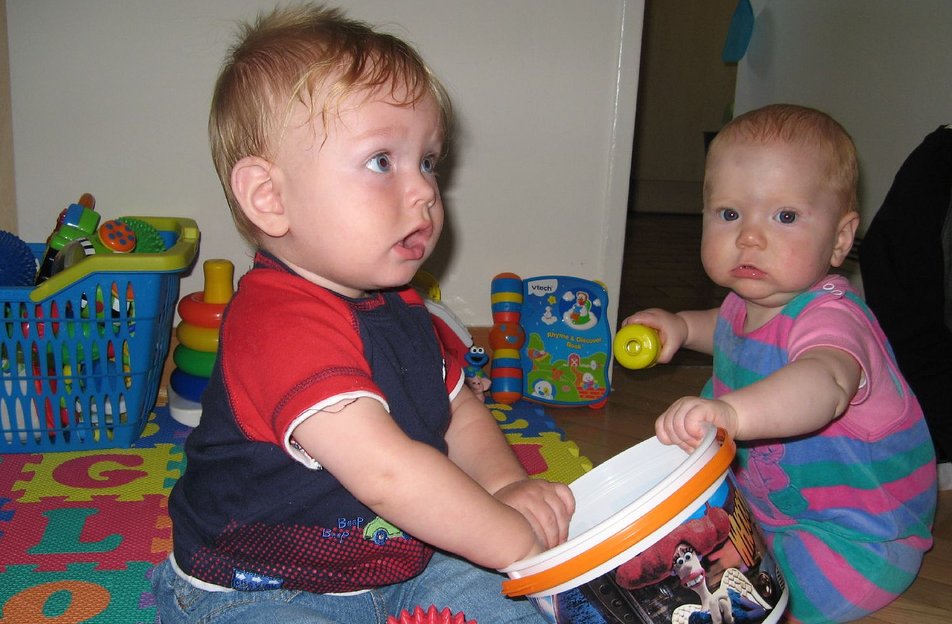 My Childminding Hours and Prices
Monday - Sunday
6.30am - 10.30pm
Childminding and breakfast club Fees
Childminding fees
£3.50 hourly
Siblings in the same family
£3.00 hourly for the oldest child
Baby Sitting Fees
Monday - Sunday
Price before midnight

£5.00 Per Hour
After Midnight
£8.00 Per Hour

Why choose a Childminder as your baby sitter
A childminder is trained to a high standard of childcare also has been trained in paediatric first aid and had all checks done
by
local authorities and Ofsted
Baby Sitting only when I'm not childminding

Pay-as-you-go childcare

No Contracts require
Short booking form required once only
You only pay for the hours you book
Do you need to catch up on sleep, housework, shop without the kids or just need a break
Do you need cover for your childminders holidays, have a doctor or hospital appointment, want to pop to the gym or go for a swim
1 hour or 2 hours even a whole day
Just ring at the beginning of the week or the morning you require childcare and i will let you know what spaces i have available on that day
EASY?? YES JUST GIVE ME A CALL OR EMAIL FOR DETAILS
I do child mind on Bank Holidays (at no extra costs) and School Holidays
Only the best healthiest meals

snacks - drinks
Included in your fees

Meals - Breakfast - Snacks - Drinks - Nappies
outdoor clothing for all seasons

Childminding times are flexible working with the parent's work time table
If you do make appointment it's best if you prepare a list of questions you want to ask me beforehand
Always go to a registered childminder - ask to see their registration certificate.

Check they have up to date public liability insurance cover, ask for proof.
Look at the accommodation, is it safe, is there room to play?
Are there toys and books around?
Ask about the childminders typical day, do they take the children shopping, attend toddler groups, go on visits or outings etc?

How do they ensure the children in their care are treated with equal concern?

What training or experience do they have in looking after other people's children?
What plans do they have in the event of an emergency?
Which school or playgroup do they take children to?
What hours are available, are meals, snacks etc. provided and how much do they charge?
Do you need to provide any equipment such as a buggy?
Are there any extras to pay e.g. overtime, sickness or holidays?
When do you have to pay and do they accept Childcare Vouchers (if applicable)?
What safety equipment is used
What happens if your child is ill - will they contact you?

Will they mind a sick child?
Will you be able to meet the rest of the family?